CANADIAN NUCLEAR

LABORATORIES
10 Year Integrated Plan Summary 2016-2026. Integrated plan to decommissio

n the nuclear site and rebuild an integrated campus and operations  facility among other things. Main topics: 1) Science and Technology 2) Capital 3) Decommissioning and Waste Management 4) Management and Operations.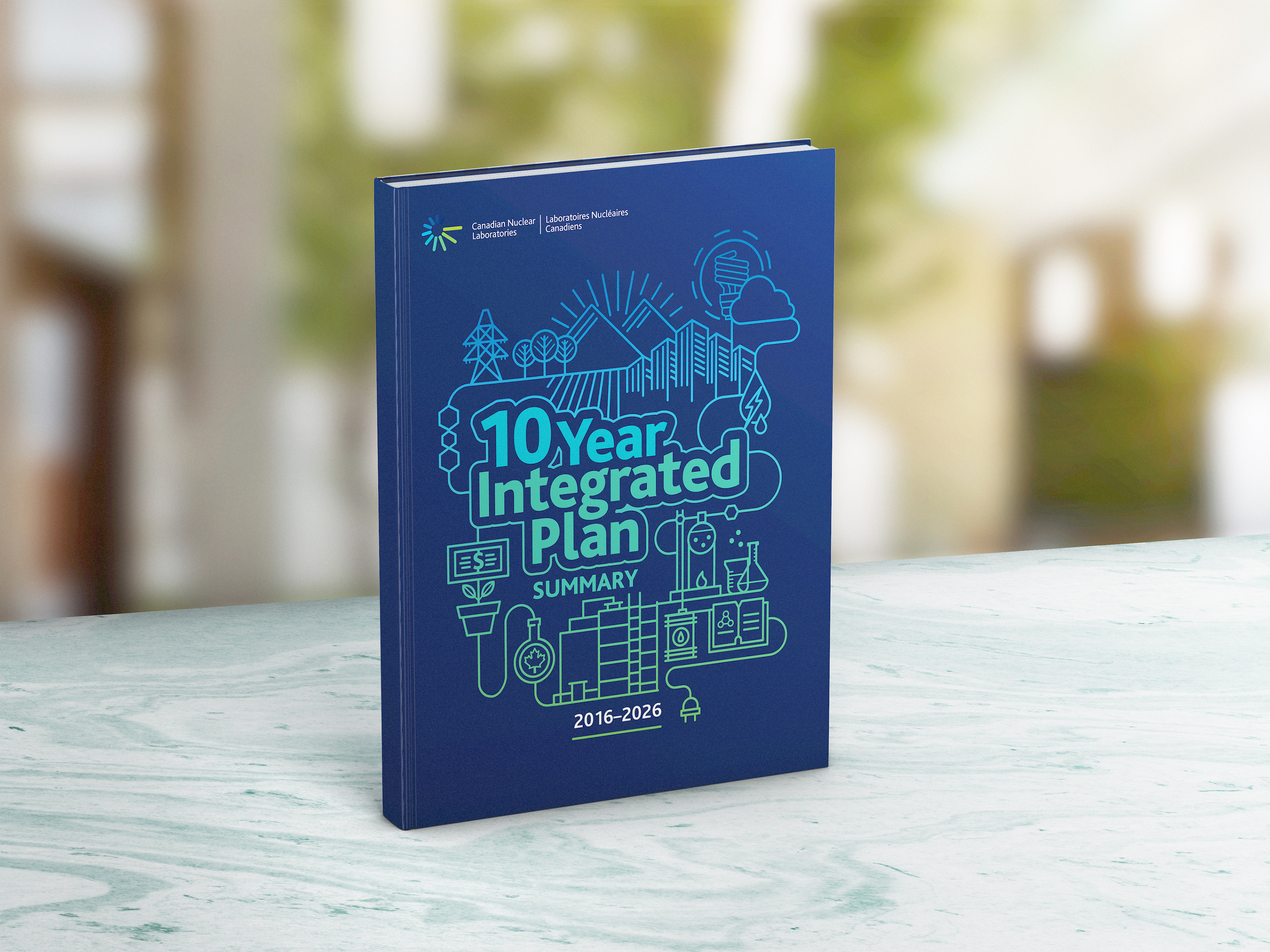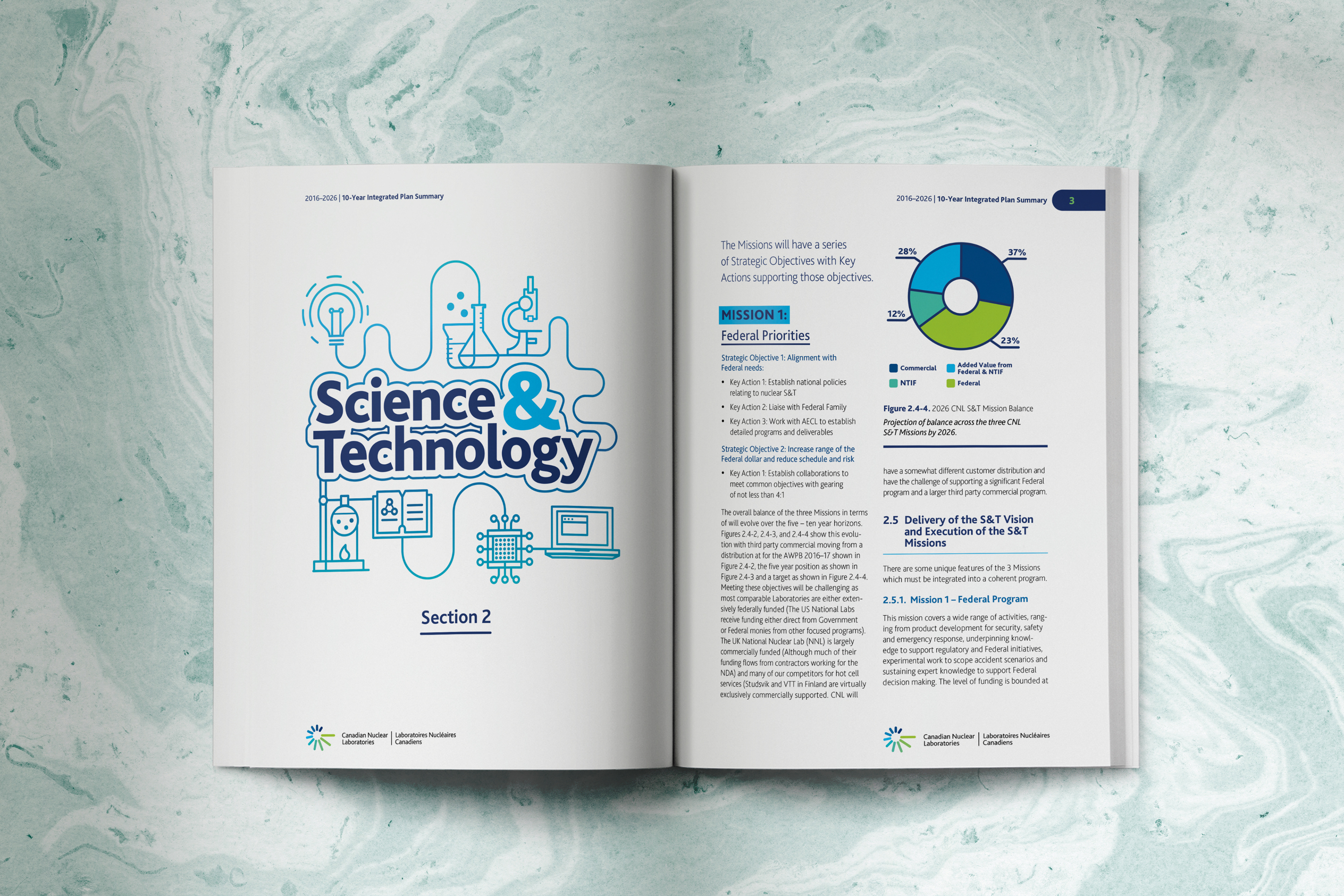 THE SURVEILLANCE AND EPIDEMIOLOGY DIVISION CENTRE
The Engine of Prevention: Strategic Plan design for the
Surveillance and Epidemiology Division Centre for Chronic Disease Prevention
.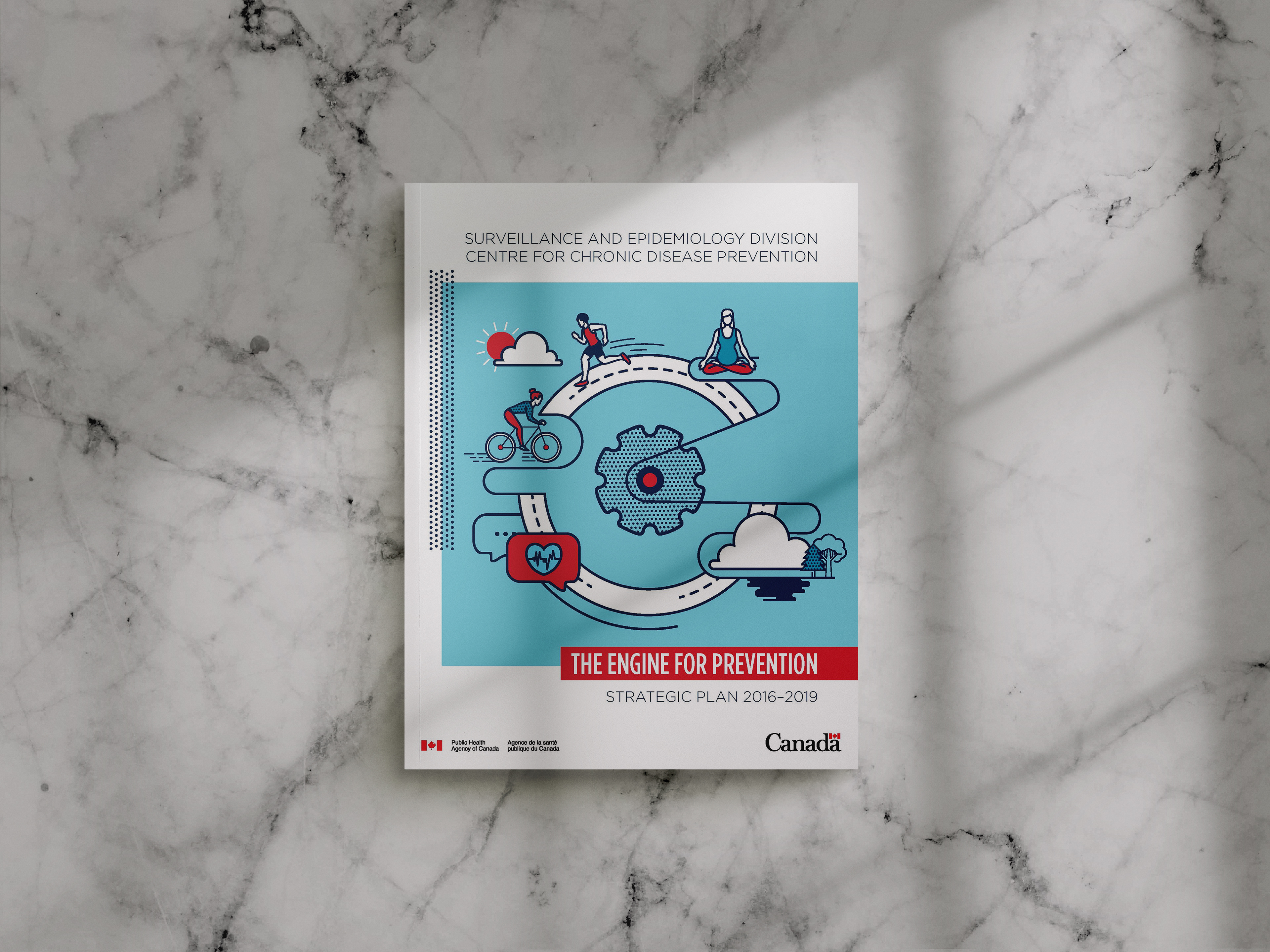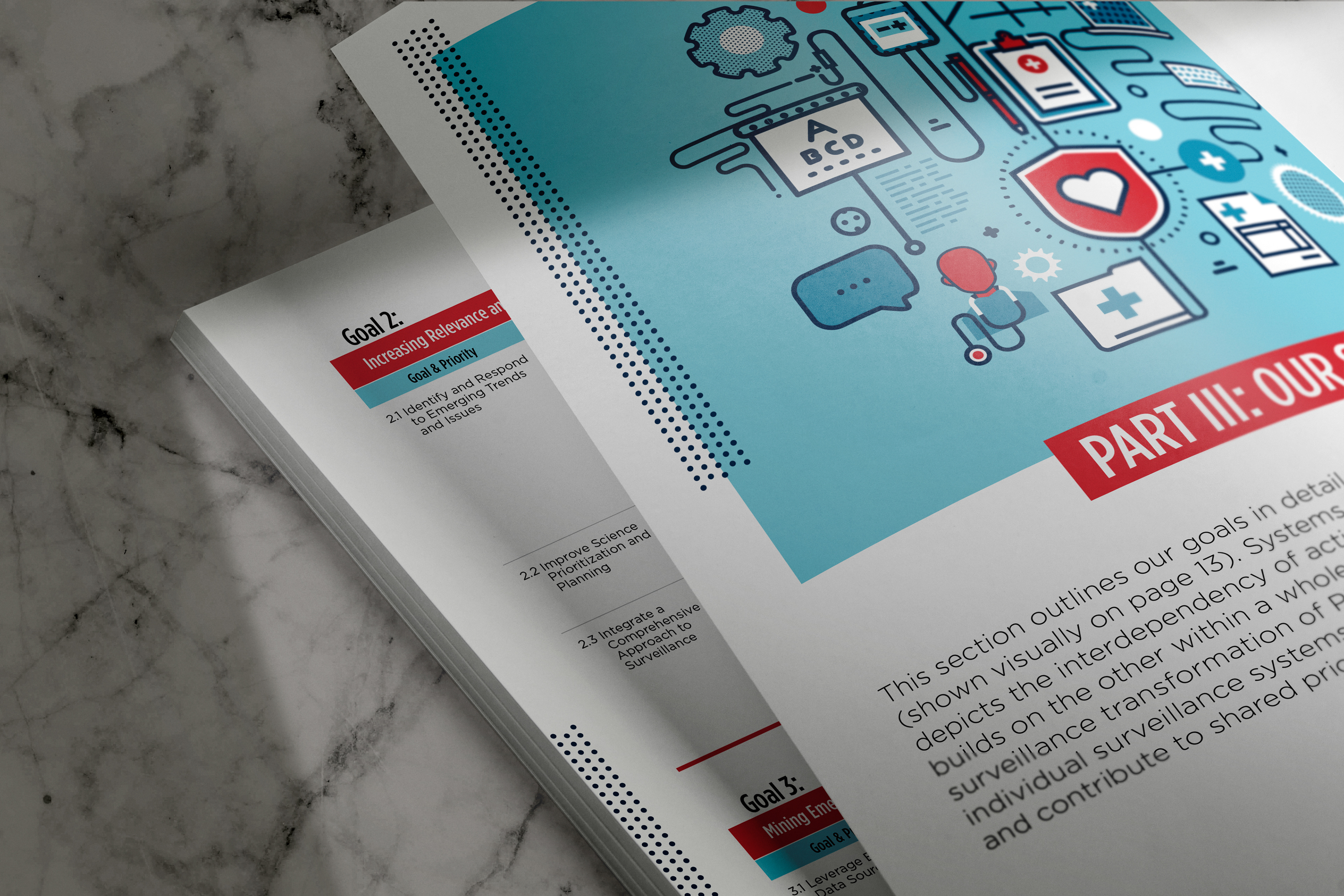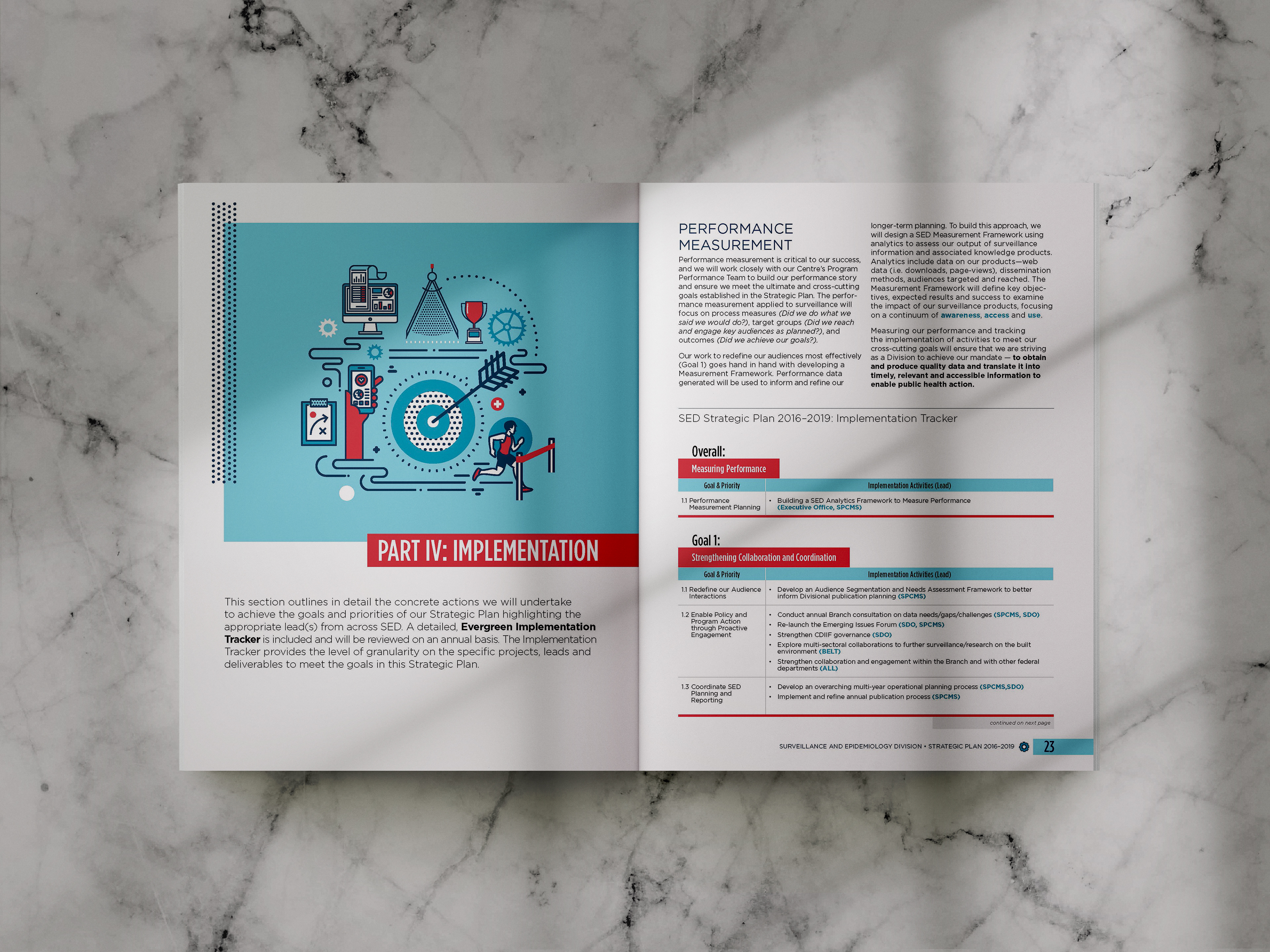 Annual Report Design concept for the
Canadian Blood Services
, 2015-2016.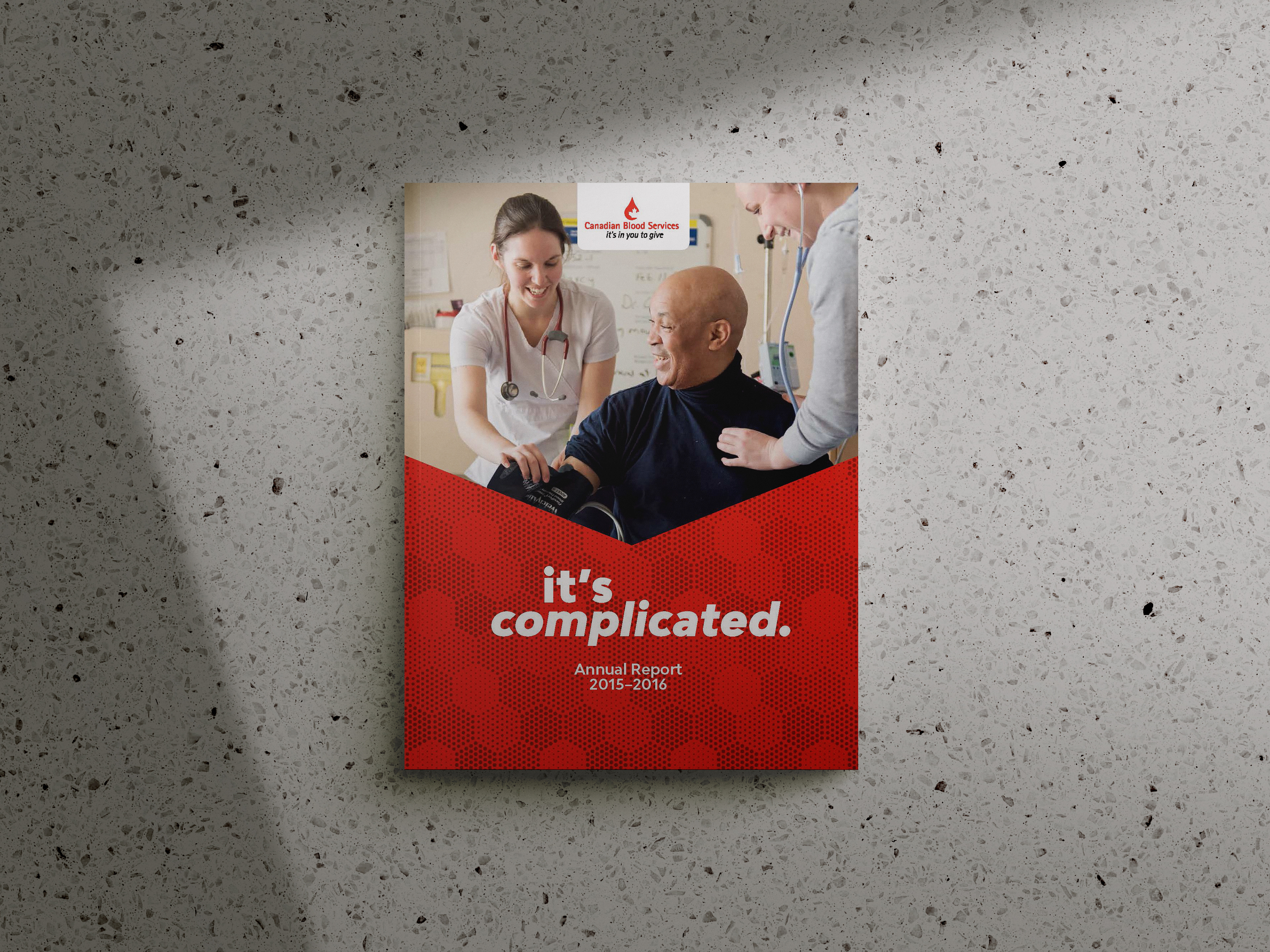 Working with various different departments within the OPP, including: Diversity and Race Relations (DRR), Community Development Section (CDS), and the Outreach Liaison Team. Creating Year-in-Review online, accessible annual reports.